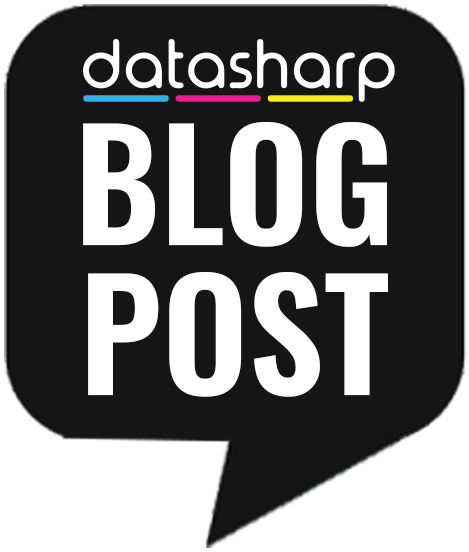 Introducing Datasharp's Enhanced Product Range: Audio Visual Screens and Solutions
At Datasharp, we are excited to announce the addition of new audio visual screens and solutions to our product range. These innovative solutions are designed to enhance meetings, presentations, and collaborative efforts for businesses of all sizes.
With a wide selection of state-of-the-art equipment from industry-leading brands, Datasharp is committed to delivering exceptional visual experiences and driving seamless collaboration.
Enhancing Meetings with Audio Visual Screens:
These new audio visual screens offer businesses the latest in visual technology. These screens feature high-resolution displays and vibrant color accuracy, ensuring that presentations and content are visually impactful. Whether it's a boardroom discussion, a client presentation, or a virtual conference, these screens provide crystal-clear images and sharp details. With advanced features such as touch capabilities and wireless connectivity, users can easily interact and share information during meetings.
Seamless Collaboration with Solutions:
In addition to audio visual screens, Datasharp also offers a range of innovative solutions to create productive and collaborative meeting environments. Our carefully curated selection of conference hardware enables businesses to conduct meetings with ease. From interactive whiteboards to video conferencing systems, these solutions facilitate seamless communication and collaboration between team members, regardless of their physical location.
Are you interested in updating your audio visual solutions? Visit our page here to read more about our extensive range of audio visual screens and solutions. Enhance your meetings and create a collaborative environment with Datasharp's cutting-edge technology.