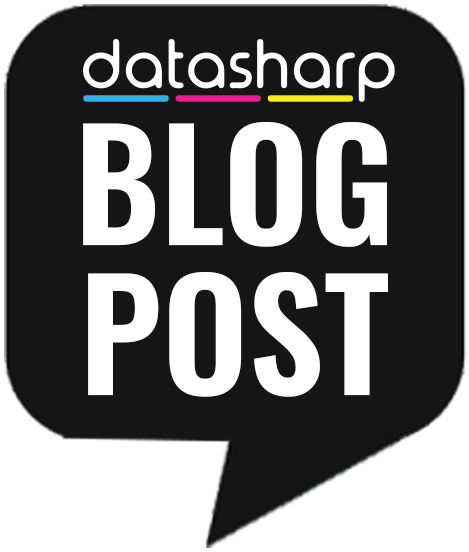 Ricoh IM 350 & 430 replacement release

Introducing the enhanced Ricoh IM 370, 370F, and 460F multifunctional mono printers, designed to enhance your productivity and streamline your workflow.
These printers offer increased speed and the capability to handle occasional A3 copying, printing, and scanning, similar to the MP 305+. With their advanced features and reliable performance, these printers are the perfect solution for businesses of all sizes.
Partnering with industry-leading brands like Ricoh, Datasharp i-Solutions Ltd is dedicated to providing cutting-edge technology and exceptional service. Our national field service engineers and dedicated tech centre ensure timely and efficient support, so you can focus on what matters most – growing your business. Trust the Ricoh IM 370, 370F, and 460F printers to deliver outstanding results and help unlock your growth potential.
Stay tuned for more details on these exciting new models upon launch.