Print as a Service (Paas)
Receive a full colour printer or multi-functional device via a monthly service.
No capital purchase required. Perfect for home working print requirements.
A subscription service to acquire office new laser printers including printing allowance & all support.
This is the same basis as a mobile phone tariff. Includes device and allowance.
The perfect solution for home working printing. Flat fee per month covers everthing.
Exchange your existing printers at no cost and benefit from up to 70% lower running cost and no purchase cost.
It's really as simple as that.  Receive a new advanced colour printer and save money doing it.
1
Choose your device.
Either a Full Colour Printer or Multi-Functional Device.
2
Select your plan.
Choose plan to suit your printing, scanning and copying requirements.
3
Print Happy.
All plans which includes all printing, copying and scanning. Excess charges may apply.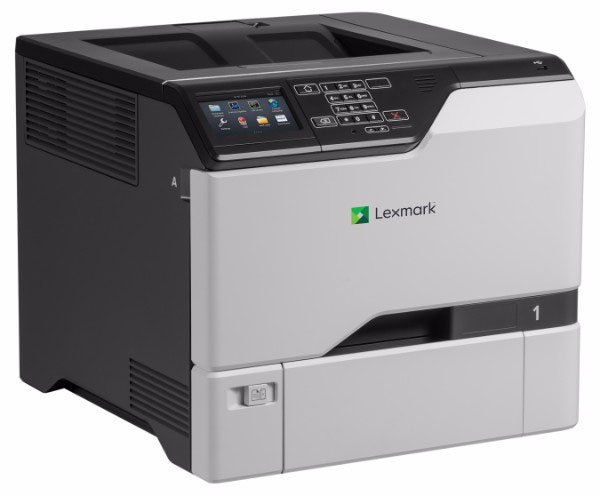 The Advanced Lexmark C4150 colour printer.
Blazing fast 47 pages per minute.
4″ Touchscreen interface
Secure & Confidential print release
GDPR Compliant
Pantone colour matching
2400 dpi Quality
Solutions ready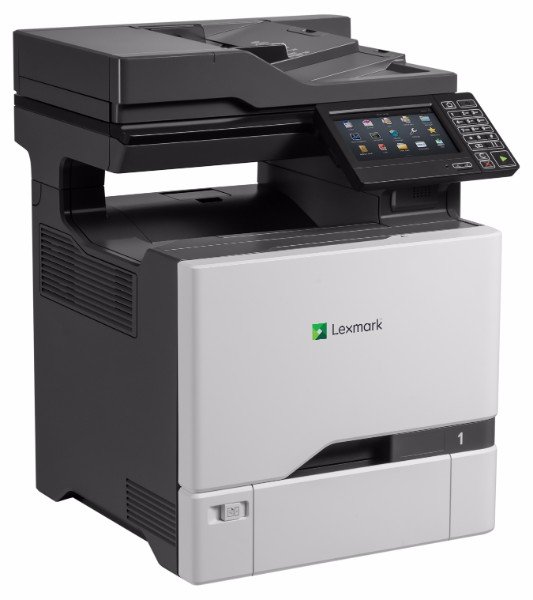 The Advanced Lexmark XC4140
38 colour pages per minute
2400 dpi Quality
Print, Copy, Scan & Fax
7″ Large colour touchscreen
Secure & Confidential print release
Scan to email / folder at 60 images per minute
Solutions Ready
FREE AMAZON ECHO DOT OR GOOGLE HOME MINI ON SELECTED PLANS
With our current promotion, in partnership with Lexmark for Office and Pro plans you will receive a FREE Amazon Echo Dot or Google Home Mini worth £49.
This small and mighty smart home device allows hands-free help around the home or office. All powered by the Google assistant.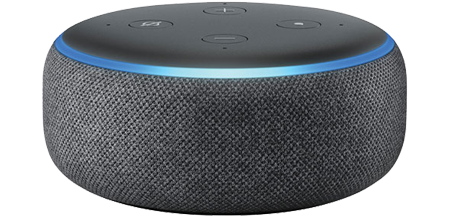 The world's first "Print as a Service" (PaaS) offering, allowing businesses to obtain new colour A4 laser print devices on a monthly managed service basis.
This is the same concept as a mobile phone tariff or an online software subscription. But with print!
Our unique plans enable businesses to replace ageing print devices at no capital cost and with lower running costs (up to 70% cheaper) than your current A4 colour print devices. Plus all backed up with our included onsite service and support.
The Plan
Free Colour Laser printer or Colour Multi-functional device
Short term plans
No contract lock-ins
Fully adjustable plan levels
Consumables
All toners included (Colour & Mono)
All drums, fusing & parts included
Free automated supplies delivery
Free Recycling service for used consumables
Service INCLUDED
Engineer onsite call outs
Remote software support
Market leading print rates
High quality output
Additions
Installation services

Print management solutions
Device usage stats and reports
Networking services
Is this service right for me?
If you print just 50 page a day or more this service is right for you. That's just 2 reams of paper a month. The minimum commitment is just 20 colour prints & 30 mono prints per day.
What happens at the end of my term?
At the end of your agreed plan term you can either simply extend the plan on a 12 monthly basis or retain the device (which is yours to keep) on a pay as you go service. Nothing else will be due to pay.
On the pay as you go service you would purchase toners, consumables and any service call ours required. 
I used to print loads but circumstances have changed, what can i do?
If your print usage changes, with 60 days notice you can adjust the level to suit your requirements. This can be adjusted up or down. It's your choice.
In extreme circumstances, do talk to us as there may be other options we can provide. After all, we want you to be happy with our services.
What happens if my print volume is too big for plans?
You simply pay the plan amount and any overage at the rate of your plan. There are no upper limits on printing or copying.
Why should I increase my plan?
If you are constantly going over your plan, it may be more cost effective to move up to the next level offering better value for money. The starter plan has higher additional chargers per page when you go over the allowance. The higher the plan, the cheaper the the additional print charge per page.
How do you collect machine data (Meters, consumable levels)?
One of the requirements of the plan is that you install our remote diagnostics software. This industry standard audit software allows the remote monitoring of the device to relay usage and supplies data. We use this information to invoice any over plan usage and for automated supplies delivered for your device.
Toner is saying low, should I replace toner now?
No, replace the toner on the device when it has depleted fully. Print devices generally notify users in plenty of time that the toner is low so that they would have time to find the parts numbers, find the supplier they use, manually order the supplies and then wait for it to turn up.
This old process is a thing of the past. With our live monitoring of your device we can take that pain all away.
Is scanning included free of charge?
Scanning is free on the Scan Pro plan on the Multifunctional Device. Due to these plans being based on print usuage we have to charge for scanning to cover the part usuage in the document feeders which do wear over time.
Scanning on the starter plan is 1p per scan, and 0.5p per scan on the Office plan. With the Scan Pro plan, all scanning is included.
So let me get this right, you will give me a printer free and print allowance all for cheaper than I currently pay for the printer in my office?
Yep, exactly that. I know it sounds bonkers but we are working in partnership with Lexmark who have given us this crazy offer. Upon sign up you will recieve an advanced Lexmark device which at the end of the plan term is yours to keep… Simple. 
You can extend the plan for further years to continue saving on your print up to a maximum of 5 years at which point we will replace your printer free of charge so you never have to worry about an old ageing print device again.
You say these devices are cheaper to run, how do I work that out for my own peace of mind?
If you want to work out the running cost of your device, probably the simplest way is to look at the big online mass toner supply companies.  Many of these suppliers have the running cost for devices displayed on their sites.
Two examples are:
https://www.cartridgesave.co.uk
5 simple steps to complete:
1. Search for your current printer
2. View the running costs (If not displayed then divide the price of each of the consumables and toners by the yeild displayed, then add all together. That is your running cost per page. Also remember that won't include the purchase price of your original printer, any service calls or any parts required)
3. Feel shocked as you didn't realise it cost that much to run
4. Place an order for a new PaaS print device
5. Tell the boss about your good work:-)
If I am looking to keep the device for many years, what happens?
We will continue to support and service your device for up to 5 years at which point we will simply replace with a brand new printer. This way you need never have to worry about ageing, failing print devices again.
If I have a problem with my printer, what happens?
Report any issues to us and and we shall dispatch an engineer the next business day to fix your device. Any parts, drums, fusers required are covered under the plan. If in the vey rare instance your device is beyond repair for whatever reason, we shall replace free of charge with a new device.
What does "Solutions Ready" mean?
"Solutions Ready" device means that the devices (Printer & MFD) can have software loaded on to enable other functions and features. 
These may include softwares like PaperCut (Leading Print Management and Follow Me print solution), Advanced workflow scanning, OCR output, Scan to Sharepoint, Google Drive, Google Cloud print and many more. Speak to us for further details.
I would like to spare set of toner, can i?
Our software will notify us of when your device is requiring a toner. This generates a request on our service management systems, which automates the toner delivery next day. 
Probably the only time you will know a toner is soon required for your device is when your device you are notified of a parcel at your goods in.
I am a customer already, can i trade in my old printer for new?
Yes, as a current customer we offer this exclusive promotion of collecting your old (non PaaS) device and installing your new printer or MFD.We shall recycle your old device in accordance with WEEE regulations.
Contact Us
If you have any questions regarding this new revolutionary print as a service contact us for further details.