Print as a Service (PaaS)
The future of office print and home working printing.
REINVENTING YOUR PRINT STRATEGY
Finally a print solution with you the customer in mind. With PaaS (Print as a Service) devices you can have the print device you need including support and all consumables, parts and toner. But all with no capital outlay!
We can provide market leading rates in the printer sector. Not only will you benefit from the savings against your current printer costs, but your plan also provides the following.
Advanced Lexmark Multi Functional Device
No capital purchase costs
Affordable monthly payments
Allowance for printing included per month
No long term contracts (Minimum Term 24 months)
Includes all toners, consumables and parts
Includes onsite engineer call outs
Includes Remote IT support
The FREE colour MFD scheme
You have subscriptions for your office tools already in your mobile devices, office online. Why not print?
This new unique service from Datasharp offers businesses the ability to replace ageing print devices with the latest technologies at no cost and at cheaper running cost.
You will receive the 38 page per minute Lexmark XC4140DE advanced colour multi-functional device. This comes with features like secure data overwrite (GDPR compliant), Secure print release, Pantone colour matching, embedded solutions ready, AirPrint, Google cloud print but also includes all toner, consumables, and parts for the duration of your plan. However, this additionally comes with our service & support for the entire term of your plan which includes onsite service visits and engineer call outs.
Fixed rate charge per page.
We only use genuine Lexmark toners, consumable and parts. This maintains the highly reliable stats of these devices from one of the leading manufacturers of laser printers. The XC4140 is a very capable device being able to handle peaks in print usage with a duty cycle of 20000 prints per months.
FLEXIBLE
The MFD is designed to be easy to use with a friendly large touch screen interface. Duplex printing is standard, network set up is easy and printing, scanning and faxing are all fast, simple and convenient.
FREE AMAZON ECHO DOT OR GOOGLE HOME MINI ON SELECTED PLANS
With our current promotion, in partnership with Lexmark for Office and Pro plans you will receive a FREE Amazon Echo Dot or Google Home Mini worth £49.
This small and mighty smart home device allows hands-free help around the home or office. All powered by the Google assistant.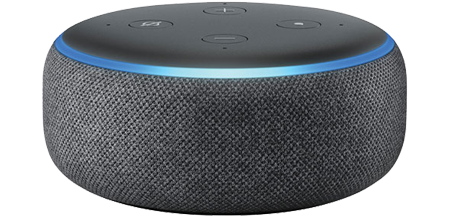 INTUITIVE COLOUR TOUCH SCREEN
The easy-to-use 17.8 cm (7 inch) bright, colour touch screen features an ultra-smooth surface, It can be activated by almost anything, including pens, fingertips or nails – without pressure or direct skin contact.
QUAD CORE POWER
A 1.2GHz quad core processor with 2 GB of memory provides a powerful print controller.
FASTER PRODUCTION
38 pages per minute black and colour printing, scanning up to 60 ipm. The time to first page is as little as 7 seconds.
SUPERB CONNECTIVITY
Great connectivity options allow printing from your mobile devices. With AirPrint capability you can easily print from iPads or iPhones as well.
EXCEPTIONAL COLOUR
Professional colour features like ultra-sharp 4800 Colour Quality, PANTONE® calibration and Lexmark Colour Replacement work with Unison Toner for precision matching of critical hues.
USE LESS ENERGY
This instant warm-up fuser reduces energy consumption and delivers a fast time to first page in both black and colour.
Starter Pro
*1000 prints per month INCLUDED*
400 colour pages included

600 mono pages included

Full Colour Scanning

Unlimited faxing

All toner included

All consumables included

Service call outs included

Free automated supplies delivery
Office Pro
*1400 prints per month INCLUDED*
600 colour prints included
800 mono prints included

Full Colour Scanning Unlimited faxing

All toners included

All consumables included

Service call outs included

Free automated supplies delivery

FREE GOOGLE MINI or ECHO DOT
Max Pro
*1800 prints per month INCLUDED*
800 colour prints included
1000 mono prints included
Free Unlimited scanning & faxing
All toner included

All consumables included

Service call outs included

Free automated supplies delivery

FREE GOOGLE MINI or ECHO DOT
All pricing excludes VAT at 20%.
Outside of plan charges at bottom of page.
Still not sure? Ask for a FREE TRIAL.
We are so confident that you will love the flexibility of the plan and quality of the printer not to mention the advanced features of the device we are offering every new user a FREE TRAIL. We will install the device so you can see the impressive speed and fast first print out times and quality. You can use for a month or 500 pages (whichever comes first) If you are not entirely convinced, you can return the printer with no further commitment. Simple!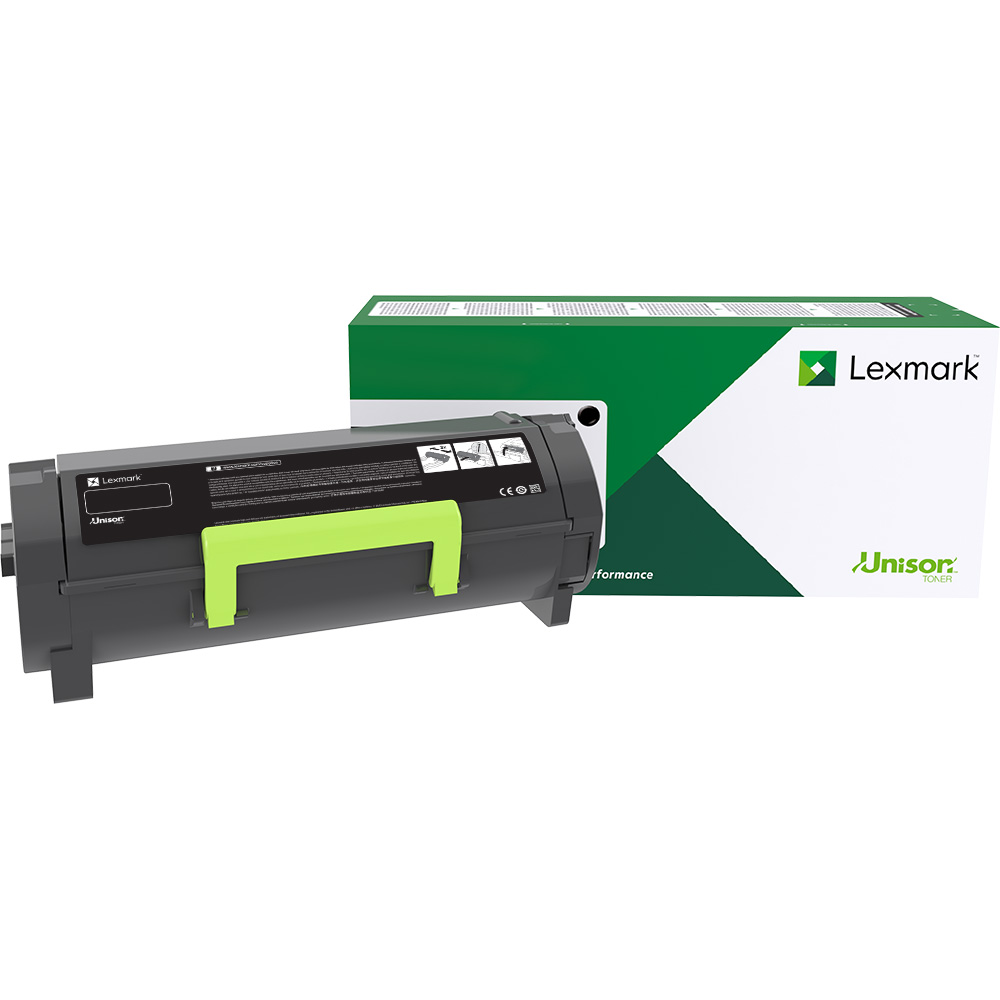 Print Green. Recycle your consumables.
One of the most important aspects of the Paas scheme is that every end of life consumable can be recycled using the FREE Lexmark Cartridge Collection Programme (LCCP). Simply return any empty units FREE of charge to Lexmark. Recycling boxes will be supplied.
Terms and Conditions.
All pricing excludes VAT at 20%
Initial minimum term is 24 months. Plan level can be adjusted up or down with 60 days notice.
Plan includes print allowance per month as stated, this does not carry over.
There is no limit on the volume printed per month. You simply pay the plan subscription plus any additional prints & scans if applicable. Additional charge rates below:
Starter Plan – Prints/Copies = (Colour = 6p / Mono = 1p), Scans = (Colour or Mono = 0.5p per scan)
Office Plan – Prints/Copies = (Colour = 5.5p / Mono = 0.8p), Scans = (Colour or Mono = 0.25p per scan)
Scan Pro Plan – Prints/Copies = (Colour = 5p / Mono = 0.6p), Scan = (Colour or Mono = No cost)
Fair usage toner coverage policy applies, this is based on industry standard 5% coverage rates measured via machine data.
Over toner coverage will be charged at a pro-rata basis at the plan print page rates.
Meter readings will be collected via the required free remote monitoring software on a monthly basis.
All orders will be processed and delivered within 3 working days.
This offer is a business only product provided under the Lexmark BSD program and is unfortunately not available to individuals.
Additonal trays can be added to this device up to a maximum of 4. Speak to us regarding custom plan options for this.