Datasharp i-Solutions
Business Technology Experts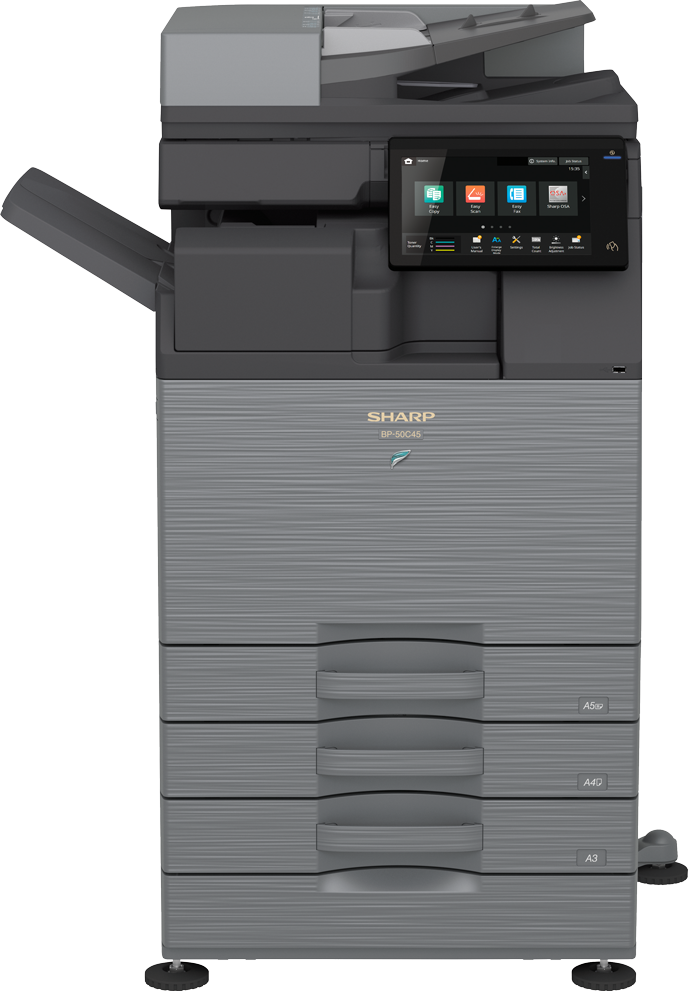 At Datasharp, we provide support & maintain office printers, Telephone systems, Connectivity & IT Solutions from leading manufacturers. Discover how our range of services & solutions can help your business to the next level…
We have a strong belief in doing things right and well. That is why we constantly monitor our services to our clients and believe that our service promise should speak for itself.
Are you in the Education sector? Then check out our brand Education Print Advisory Service (EPAS) for access to totally transparent supported Schools pricing.
Our Hardware
Best Range Of Devices
Our hardware range extends from small office printing to large production print equipment, produced by leading manufacturers.
We also supply software packages that maximise the productivity of the overall solutions.
Gary. H
Everybody at Datasharp is always polite, knowledgeable & professional.
Karl. R
Engineers are amazing at resolving issues in a quick & efficient manner.
Andrew. B
Such a delight to find a professional company in a cowboy market place.
Pauline. R
The service in person & over the phone is excellent!
Helen. H
Our calls are always answered efficiently and first time.
Steve. H
All staff are very knowledgeable and give accurate lead times.
Subscribe
Join to Our Newsletter