Help the environment by using our recycling scheme.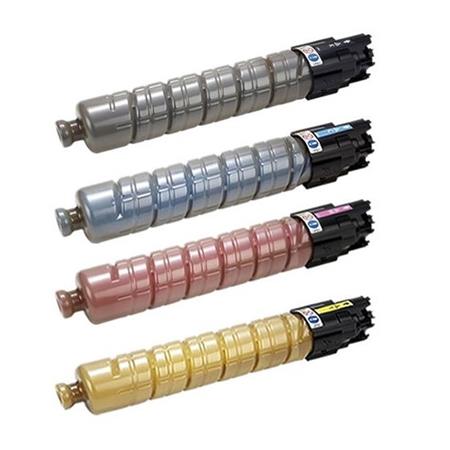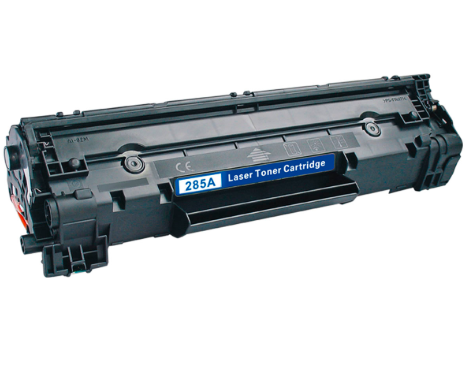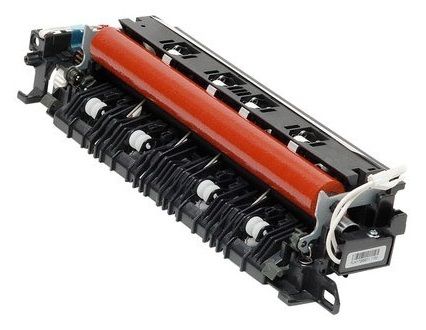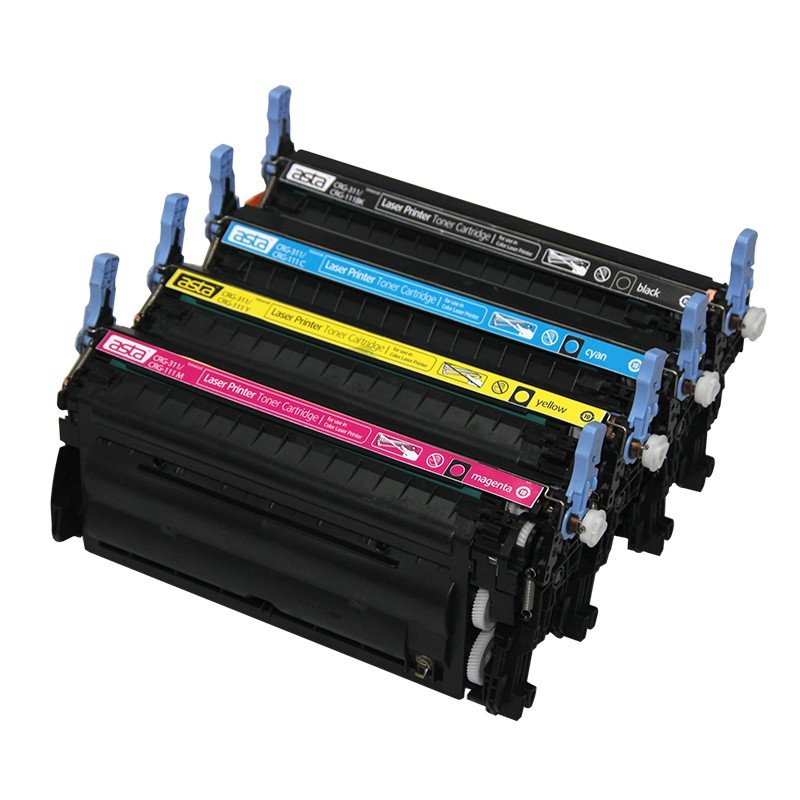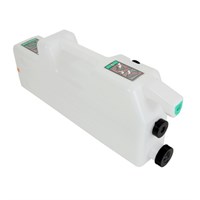 Boxes
It is more cost-effective and environmentally friendly to use boxes already available to you, but we can supply boxes for you to use. Contact us to discuss your requirements.
Collections
Please ensure boxes / pallets are full, well packed and secure. Individual boxes should not weigh more than 20Kgs. Please do not include waste toner bottles.
Quantity
We can collect:
Single box
Multiple boxes
Single pallet
Multiple pallets
Toner Recycling Service
The most environmental way to recycle your devices consumables is to package them up ready for collection using your own packaging.
This will negate the extra cost of sending boxes to you and will help recycling some of your boxes onsite.
We can if required supply collection boxes, they cost £4.50 + delivery
Boxes will be delivered within 3-5 business days
The boxes will arrive flat-packed
They are plain white with an information label
They also contain a bag which all empty cartridges should be placed.
Seal tape is also provided to seal the base of the box
Cost of the box is £45.00. This also includes collection and recycling.
We cannot recycle the used/waste toner container (This will be full of old toner)
All pricing excludes vat @ 20%
When recycling, please ensure:
The cartridges are secure (inside a sealed bag) within the box to prevent leaking
The box does not exceed 20Kgs
The box dimentions do not exceed 60 x 40 x 40cm
The box is sealed securely (top & bottom)
The cardboard boxes which toner is contained in can be recycled as well, Please place your old toner in the box of the replacement toner ready for collection.
Simple steps to join our scheme:

Make your business environmentally friendly with our toner recycling scheme. Simple fill out the form below selecting the message type for signup, delivery or collection. 
Once you are setup on our scheme use the form below to select a box/s delivery or collection.
When booking collection we will sending you label for your parcel and collect from site.