Payment via Credit Card
Payment page for Ad Hoc items below.
Please enter the amount as instructed to process your payment.
This secure service is processed through Stripe Payment Gateway.
Please note: There is a 2% admin fee for processing online payments.
This form is for Ad Hoc payments only. If you required anything in our standard catalog please checkout in the usual way. 
Paypal Payment
Alternatively use our super simple Paypal payment QR code.
Open your paypal app, select scan code, enter amount and checkout..simple.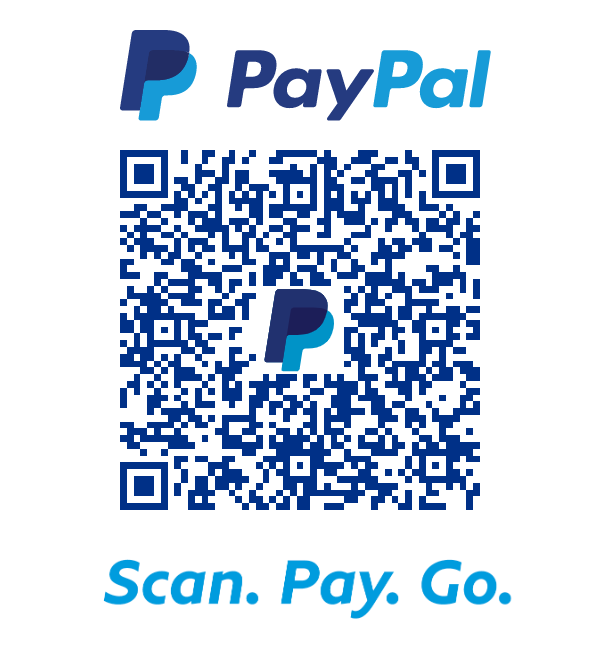 If you have any further questions about this service please contact us to discuss.