[rev_slider alias="blur-effect-slider-ds"][/rev_slider]
Total emcompassing Managed Print Services from the experts
We're the business technology experts, discover how our range of services & solutions can help your business to the next level.  We have been providing print hardware & (MPS) Managed Print Services for over 35 years. 
We provide, support, maintain office printers, Telephone systems, Connectivity & IT Solutions from leading manufacturers.
Our Managed Print Solutions (MPS) will manage every aspect of your printing and document management.  By converging traditional desktop printers, scanners, outsourced print, document management and workflow, we begin to improve your document and endpoint security, optimise the document lifecycle and reducing your environmental impact, whilst saving your business money at every point.
Forget the days of buying a new device every time you want
access to updated technology. With Ricoh's new intelligent
devices you will be able to access the latest technology through
updates made directly to the device as you need them – so its
capabilities can grow as your business does.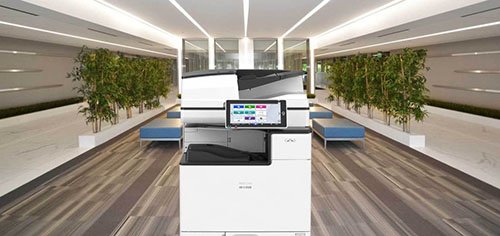 IT Services
We offer support for all types of business and provide a single solution for all of your business needs. We remove the frustration and worry many organisations experience in setting up or developing their IT systems. We will take onboard your complete setup and will endeavour to understand your business needs and requirements.
We're specialist in providing Managed Print Services (MPS) for the Commercial, Education, Legal & Healthcare sectors. Datasharp can offer expert impartial advice & recommendations to reduce or eliminate the cost of print.
Commercial
Managed Print Services
Protect your investment in printers, lower your operating costs and address security requirements.
Device, Data and Document Security
Help protect personal, confidential, classified and sensitive information in all stages of use, in readiness for GDPR compliance.
Information Digitisation Solution
Decrease your use of hardcopy documents, and make your information searchable, usable and shareable.
Education
Improve the education experience for everyone involved.
Unique Schools SLA's, totally ethical and transparent. None onerous.
If you are not happy with us then you are free to leave with no penalty at all!
Trade prices that mean trade prices!
We only charge for per page usage which includes everything (Support, training, installation, IT monitoring systems)
Uniform pence per whole page costs. No tiered or development counting! Everything including in per page costs
4 Hour response – If we fail to make this target WE will pay you a penalty. 1000 print credits for every hour late!
Fixed term only leasing – after agreed term you can keep your device rent free – No additional charge!
We believe our children's education is more valuable than profit!
We are also in the process of creating a trust fund to enabled under privileged children to attend Independent Schools, this trust will be funded by a denotation from us of 3% of the total we invoice schools. We shall announce this to all once the legal work has been completed on this project.
But in addition to all the unique Datasharp only points above, what we provide is:
Proven tools and technology to help you streamline costs, workflows, digitise and organise student records, and attract prospective students.
Help students and teachers print, scan and share information quickly.
Engage tech-savvy students with anytime printing, cloud, and more.
Create interactive learning and utilise innovative technologies.
Legal
Embrace the Future Through Innovation and Agility
Discover solutions for all of your legal needs. See how your firm can improve workflows, adhere to court filing mandates, help keep client information confidential and more.
Transform the way you operate and innovate at your law firm. Discover solutions to improve productivity, create transparency, gain control over your information workflows and more.
Healthcare
Put your data to work with smart information management.
Don't fall behind in the ever-expanding field of healthcare. Let us help your organisation streamline workflows, secure information and improve patient care.
Streamline workflows for improved productivity, accuracy and more.
Support your strategy, legal, risk and environmental requirements.
The new i-Series offers a market leading and intuitive smartphone style experience. In fact, the user experience is so familiar there's practically no learning curve and users can customise* their screen in the same way as their mobile device.
Most used functions have an identical list-view and are directly visible without scrolling or searching. And as both our A3 and A4 models operate in precisely the same way, users can be more productive whichever they're working with.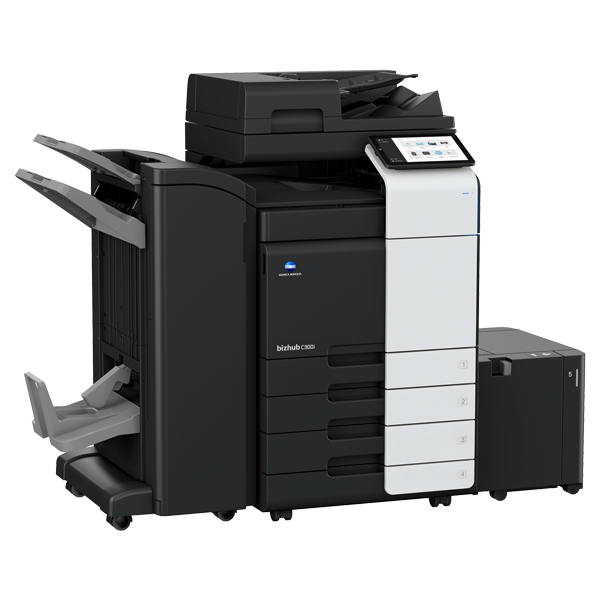 Average response time to attend on-site issues for our clients
We have been providing managed print services for over 30 years so you can rest assured we know how to do it right.
Customer satisfaction ratings achieved through continued monitoring

SLA's & KPI target times achieved for our leading service.
Average savings on print with MPS
Proud to be different
At Datasharp we have a strong believe in doing things right and well. That is why we constantly monitor our services to our clients and believe that our service promise should speak for itself.
We do not tie you into long onerous contracts
All finance agreements are fixed term, no notice required
We only provide straightforward meter billing (Cost per page)
All service agreements are without penalty clauses
We only use genuine supplies and parts
National 4 hour service
Free Installation & Training
Dedicated account manager
Free remote device monitoring and diagnostics software
Cost savings were apparent from day one
"We have now been a happy client of Datasharp for some years. They always provide the right solution for our growing business and helped saved upwards of 40% from our previous print provider"
– Robert Cross, Hydro Water Systems
Very impressed with their knowledge
"Needed a supplier who could provide advanced equipment which would not only print but could integrate with our backend and cloud systems. Very impressed with their knowledge and solutions they provided."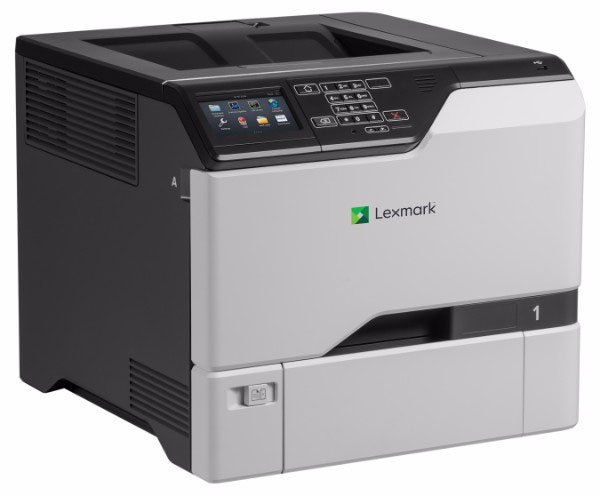 Printing has evolved. "PaaS"
New
"Print as a Service"
Datasharp have been a provider of Managed Print Services for over 30 years and in that time have been at the forefront of the evolving marketplace. We are not breaking with that tradition now.
We are proud to announce the launch of the world's first "Print as a Service" on laser print devices.
This unique service works by providing a free advanced colour laser print device on subscription which includes a monthly allowance for print. This also covers all toners, consumables, parts and onsite service & support call outs. And all for lower costs than you are currently being charged for your existing A4 colour printers.
FREE Print Audits
A shocking 90% of companies don't know what is being printing or how many printers they have. One of the main costs for printing is the uncontrolled ordering of toners and consumables. We can offer a free print audit to get the true costs of what your current print strategy costs your company.
Recommendations
Once the audit has been completed we can offer recommendations in your print strategy and workflow to reduce the cost of print across the organisation. All of the companies we have dealt with have saved money on the print output.. and we mean all! As print technologies improve so have the costs and associated software provide even further saving and compliance with regulations and the upcoming GDPR rules.
Assess immediate and projected printing needs
We will conduct a review to determine which departments are most print-intensive, project usage trends, and find solutions for more efficient use of your print-based resources going forward.
Match print resources to need.
Some departments have more extensive printing needs than others – are they using standard rather than high-capacity printers and copiers to improve efficiencies? Can you consolidate printers, faxes or copiers to more economically serve your user population? We will design a plan that saves you time and money while optimising your efficiency.
Implement an ongoing support and maintenance program
to make fleet management efficient, hassle-free, cost-effective and eco-friendly. Regularly maintained equipment is more reliable and produces consistent high-quality output. Whenever you're in need of a repair, Datasharp sends a certified field engineer to your location.