Embedded Cloud Printing for Ricoh & Sharp Devices
Print from the Cloud, Scan to the Cloud,
Manage in the Cloud.
Ditch your servers and manage your copiers and printers from the cloud. Datasharp is enabling companies big and small to provision and implement their managed print strategy in the cloud.
Serverless, simple, cloud service that saves you time and money.
Our solution can enable true cloud managed print, scan, copy and control of your devices.
Fully embedded solution on your print device.
We can integrate directly with Microsoft & Google Single Sign-on and MDM systems for silent provisioning of clients.
Serverless
Remove all your print servers.
Reduce IT Costs
Reduce support & Implementation
Cloud Print Management made easy
The old days of the big, slow, clunky copier hogging space are over. MFD (Multi-function devices) are now lean, smart, and can play nice with your network and IT infrastructure. We can use our embedded application on the touch panel of your MFD, just like an app would on your phone. We're working with the major manufacturers to bring this to a copier near you. Our embedded solution currently supports Ricoh or Sharp devices to connect securely to the cloud for submission and collection of print jobs and scanning to the cloud.
Have remote sites with no servers, have remote users using citrix or RDS? No problems, we can work with thin or fat clients.
Remove the headache of site to site VPN's with the pure cloud solution.
With our solution it can be provisioned in under a hour to your MFD devices for seamless print release, scanning and cost control.
Scan & Print direct to Google Drive
Scan direct to OneDrive
Print release simple, secure, mobile
Easy user login for print release and cloud scanning.
Login directly on the printer/copier panel using either username & password, Pin or Card/Fob
Microsoft Integration
Fully integrate with Microsoft Azure Active Directory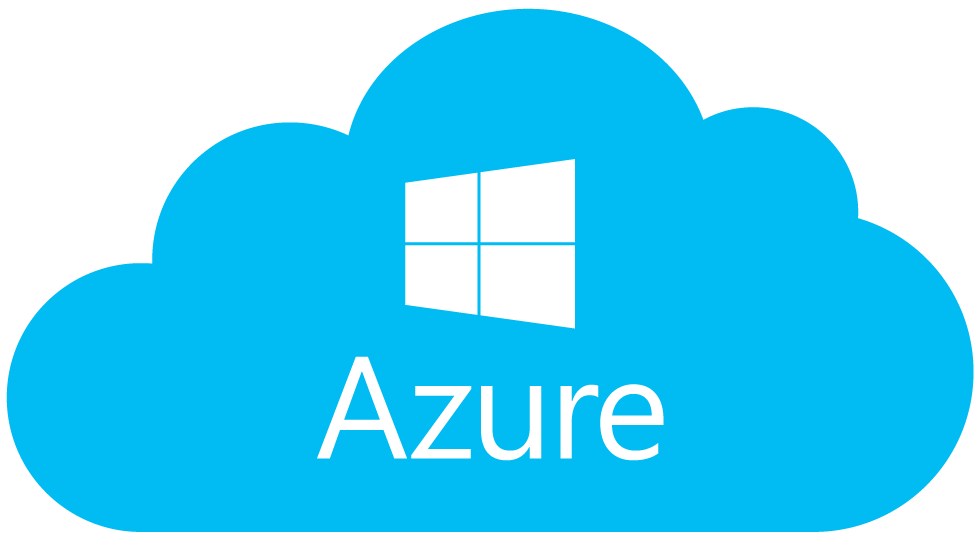 Single sign-on and access to Cloud Print with Microsoft Azure Active Directory.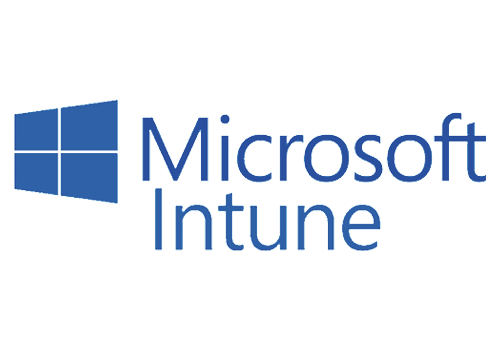 Deploy with Microsoft Intune in minutes. Print user experience no different to a local printer.
Features and Benefits
Cloud Print from Datasharp allows IT administrators to manage services rather than servers
and lets users print how and when they want.
Limit users print quota for control on costs
Simple reporting on device, user usage stats.
Authorised Cloud Print Partner
As an authorised cloud service partner and a managed print provider, we provide print solutions on-premise or hosted.
Want to allow cloud print from Azure AD or G-Suite to Papercut, Equitrac or any other print system?
Or would you like to just remove all your print servers?
Speak to us for full details.