Konica Bizhub - Reliable, Dependable, Professional
With the new range of high-quality feature Konica devices for the office of the future. Konica have updated their already award winner series of devices to offer further functionality with software and cloud services. Offering more customisation faster startup times and improved end user instructions.
Konica Minolta bizhub C308
Konica Minolta bizhub C308 - call for best price
All of our devices are backed by our manufacturer trained engineers and technical support personal. Our Managed Print Services not only support your chosen device but also your document workflow and processes. We monitor all of our devices live in real time for immediate response and reporting for service conditions, supply usage and replenishment orders. We specialist in not just providing a print device for your business but a solutions to your total document requirements.
Konica Minolta bizhub C308 - call for best price
30/30 ppm in colour and black & white
Paper formats: A6-SRA3, custom formats and banner format up to 1.2 metres length
9-inch colour touch panel with multi-touch support and dedicated mobile touch area for more convenience and flexibility in today's working style
Reduced environmental impact thanks to state-of-the-art technology ensuring competitively low energy consumption – which saves both energy and money
Highest data security thanks to various security functionalities to reduce the risk of data loss and keep confidential data safe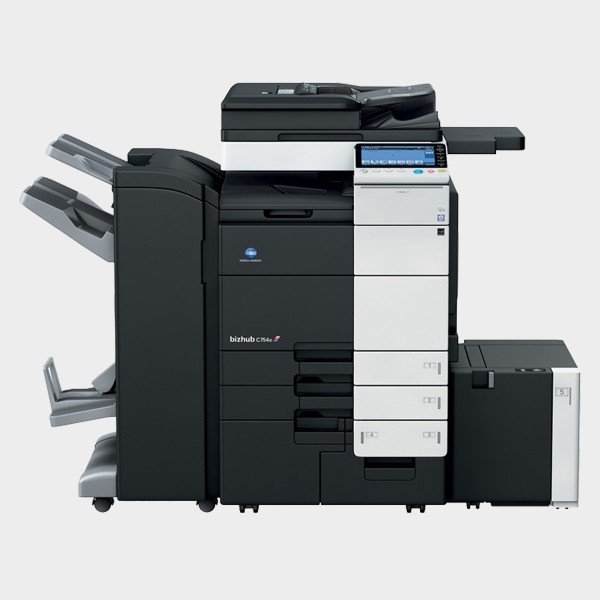 Not just a printer...but your business hub!
Konica Minolta's Optimized Print Services (OPS) combine consulting, hardware, software, implementation and workflow management in order to lower document spend.
From desktop to floor standing models to cover all your document needs large or small.
Forget the days of buying a new device every time you want access to updated technology. With new intelligent devices equipped with Always Current Technology, you will be able to access the latest technology as it's available through updates made directly to the device – so its capabilities grow as your business does.
The modern working environment is a flood of data and information.
Unless you're flexible, mobile and plugged into
the Net around the clock, you're at a clear disadvantage. With Konica Minolta you can have the information at your
fingertips wherever and whenever you need it.
Request a quote.
Request a quote on this device. With a fast turn around time of 20 minutes for all quotes (within working hours) we also offer full servicing and service support contracts. We are the market leader in value for money purchase versus our service promise. 
Click to add product to quote
Fast 20 minutes no obligation quotes.
Double check you are receiving the best value for money from your current supplier
Cloud Print
Print from Azure connected devices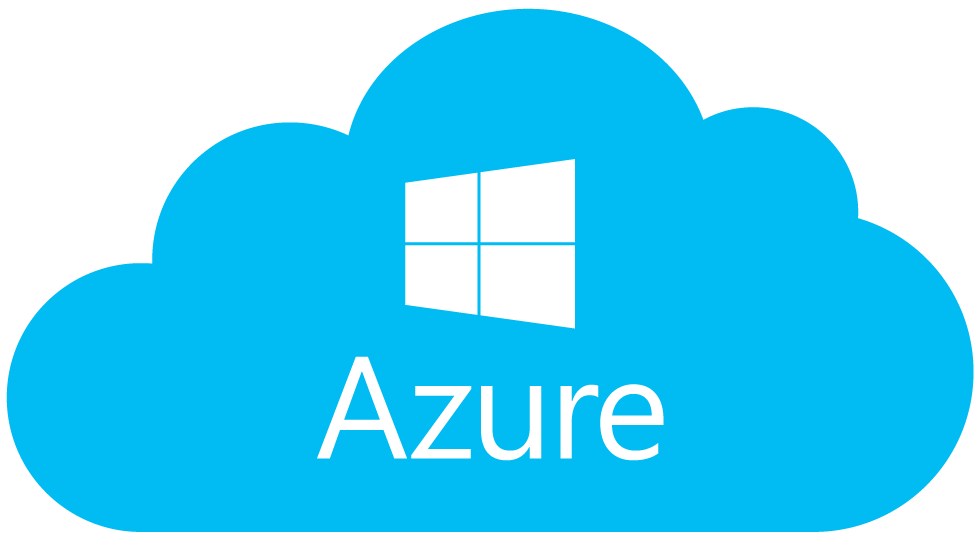 Papercut ready
Ready for print manaGEMENT